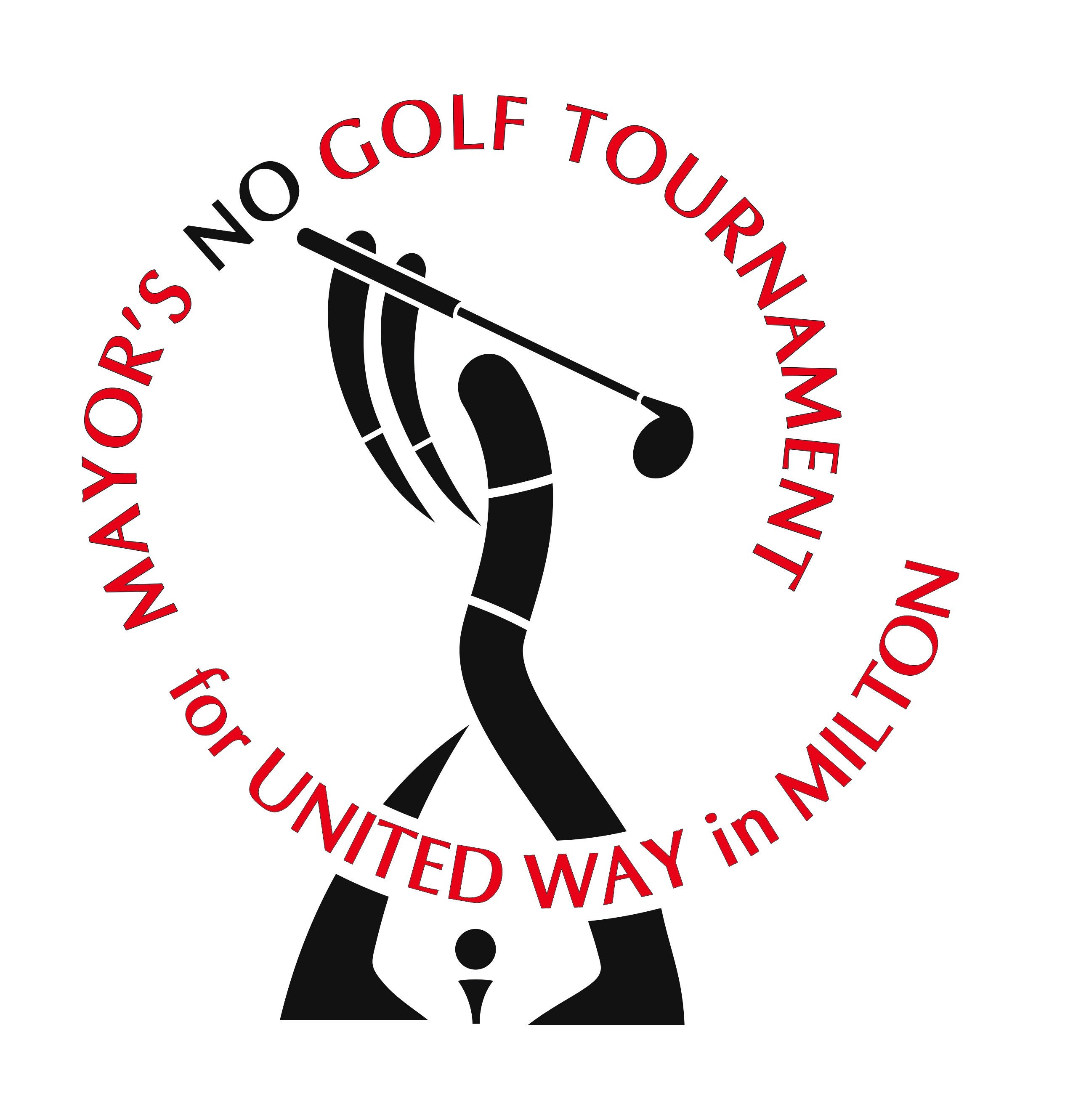 Please join us for the Mayor's NO Golf Tournament
for United Way in Milton.
A message from your 2020 Mayor's Golf Tournament for UW in Milton Committee:
This year would have been the 20th Annual Mayor's Golf Tournament for United Way in Milton but during these exceptional times, everything is different.
United Way still desperately needs to match the $191,000 this Tournament netted last year, as the most significant fundraiser undertaken on behalf of United Way Halton & Hamilton. Unfortunately, we are not in a position to know with certainty that a golf tournament in September 2020 would be safe or acceptable for our corporate sponsors and our golfers.
So for THIS YEAR ONLY, the Mayor's Golf Tournament Committee have suspended the Golf Tournament. Instead we are asking that you continue with your generous annual corporate support at the same level as in prior years. If you didn't contribute last year, we ask that you consider a contribution this year. The need has never been greater.
---
If you are able to generously support the Milton Mayor's No Golf Tournament this year, below are some options that you can help fund:
BRONZE LEVEL ($1500) WILL PROVIDE ONE OF THE FOLLOWING
access to Job Club workshop for 24 people with mental health and/or addiction issues to improve their employability

financial literacy training for 75 people on social assistance

daily barrier-free active living programs for 30 at-risk youth, for one full year

social assistance support wherever it is needed most in Milton
SILVER LEVEL ($2500) WILL PROVIDE ONE OF THE FOLLOWING:
essential life skills support like meal prep/planning and budgeting for 50 youth, to enable future independence

access to integration support services for 50 refugee families

transition and support for 62 newcomer/marginalized youth from high school to post-secondary education

social assistance support wherever it is needed most in Milton
GOLD LEVEL ($5000) WILL PROVIDE ONE OF THE FOLLOWING:
125 boxes of diapers--a full year's supply--for 10 families experiencing low income

one hour of free walk-in counselling for 167 people, to help them improve their health, wellness and coping abilities

nutritious breakfast meals to 350 elementary school students for an entire year, to help improve engagement with school

social assistance support wherever it is needed most in Milton
<!EventOccurrence>